Small Business – Big Results
Only Voice Overs is a small family owned company that is part of the North Carolina based media company, HD Carolina, LLC (Only Voice Overs is a DBA of HD Carolina, LLC). HD Carolina produces high definition videos of "Things to See and Do in the Carolinas" which are published online via their website as well as the HD Carolina Channel on the Roku and Amazon Fire TV platforms. HD Carolina was the first Carolina themed channel on both of these platforms and has produced hundreds of high quality videos that people enjoy watching everyday of the year. You can get the full story of how Only Voice Overs evolved from HD Carolina below but first a little bit about the people who started and run Only Voice Overs: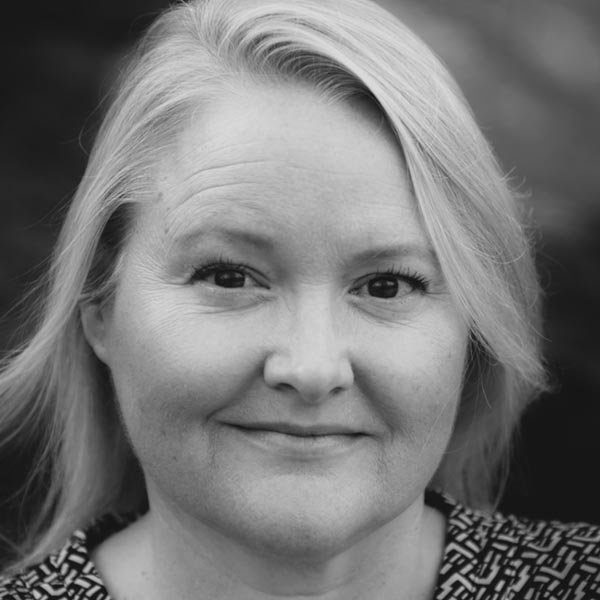 Terri Watts
Only Voice Overs is owned and managed by Terri Watts. Terri is the "voice" of HD Carolina, the parent company of Only Voice Overs, and has provided the background voice for 99% of all of the episodes that have been published. Terri also owns and managed a number of other successful regional businesses.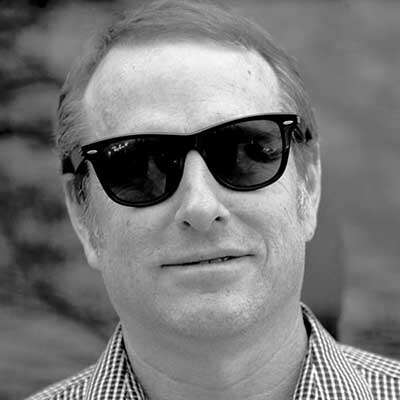 Ryan Watts
Providing support to Terri and the company is Ryan Watts, Terri's husband. Ryan owns a successful North Carolina based sound and light production company and is also an accomplished musician. Ryan provides all of the technical expertise and support to the business.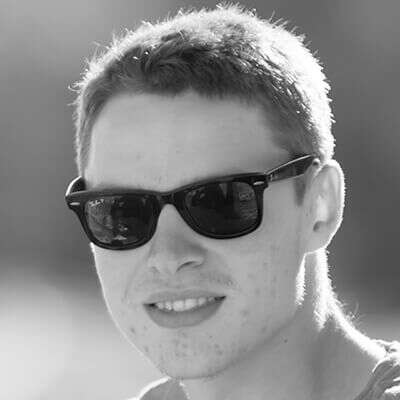 Spencer Watts
Spencer is the office manager of Only Voice Overs and helps with the day to day operations of the company.
Early Beginnings
While Only Voice Overs was "officially" formed when DBA paperwork was filed in 2020, the efforts and concept of the company really got started when its parent company, HD Carolina, started in late 2015. It was during this time that HD Carolina started working on their first videos and deciding on the format that was going to be used for every episode. After deciding on a third person narrative format, a voice was needed for the videos. Since Terri had a pleasing voice it was naturally decided that she would become the voice of HD Carolina and it helped that she already had experience in public speaking. From there, the voice over work grew and evolved. Ryan saw a way to provide value to some of the clients he worked with while producing sound for large live events. All of these events had sponsors and a need to recognize these sponsors through various methods. Announcements were an obvious part of these events but Ryan saw the delivery of these by those who hold the event as always being sub-par. Most people do not know how to use a microphone in a live environment and the delivery of these critical announcements that recognized the event sponsors needed some help. One year Ryan proposed to one of the towns that he worked with that they pre-record the announcements and integrate them into the house music that is played before the start of the event as well as throughout the program. The results were amazing pleasing both the client and the sponsors of the event. The client, as well as many others now insist on pre-recorded messages for every event. After this natural growth and Terri providing the voice for a few radio commercials, Ryan and Terri decided to take the endeavor where it was naturally heading and legitimize it as an actual company. Both Ryan and Terri leveraged additional contacts they had from music and production industries to establish a talent base of rock-solid voices to provide the highest quality voice overs at very competitive market rates.
What Makes Us Different?
It is no secret that there are a lot of voice over talent and companies all providing great work today. It is a highly competitive market with lots of variety available. For you, the customer, this is good news and it ultimately helps you find the perfect voice within your budget for your next project. Is Only Voice Overs going to be right for you? Maybe. Voice over work is an art form and the talent we have may not fit or sound right with your particular project or need. We get that. For us, it is more about the relationship and success with the customer and not about scoring the gig. We love that we have established some great clients where we have earned their trust and they keep coming back to us for more work. Let's see if our talent and approach will fit nicely into your next project. Give us a call to discuss your project further or order something online to begin to experience the Only Voice Overs difference.