Quality and Affordable Voice Overs for…
Commercials
Church Announcements
Public Announcements
Audio Books
Podcasts
Phone System Recordings
and so much more….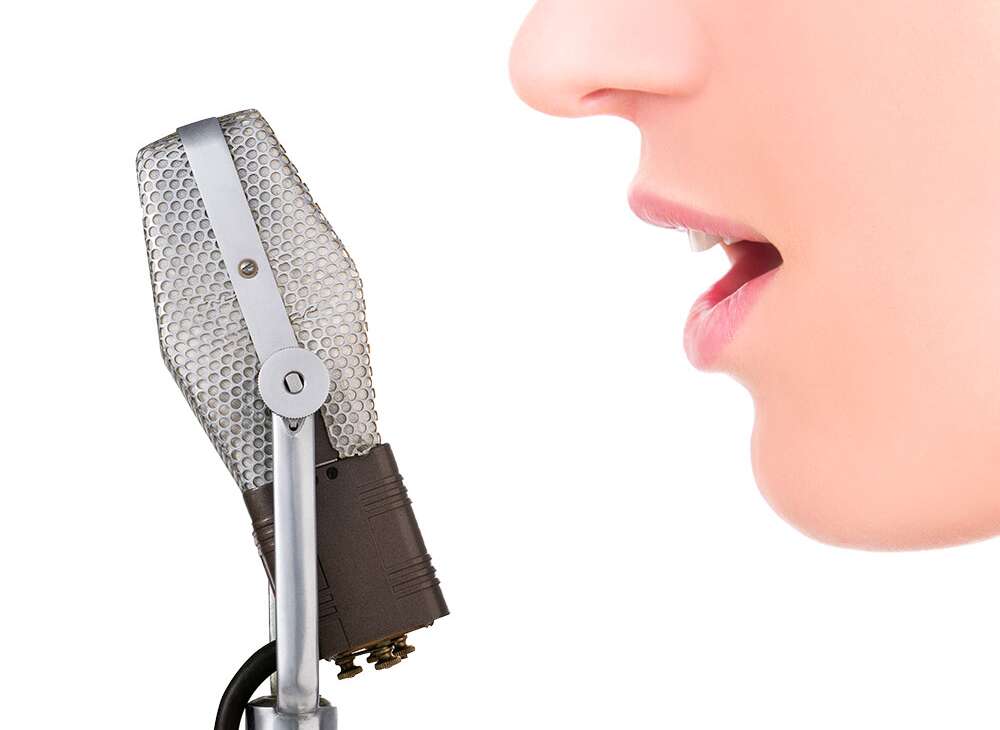 Why Use a Professional Voice Over Artist?
Professionally recorded messages are no longer a luxury item for just big budget radio or video commercials. Technology has vastly improved the available quality while significantly reducing the cost and complexity to produce high quality recordings. Voice overs from Only Voice Overs are affordable and enhance every use-case where they are applied:
Live Entertainment
Commercials
Voice Mail
Corporate Announcements
And more…
While live entertainment is absolutely hot, live announcements are usually not. How many times have you been to a festival, a church, or corporate event where you couldn't understand the person making the live announcements? The fact of the matter is that most people don't know how to use a microphone in a live setting. So the opportunity to really thank you event sponsors fell flat because nobody could hear or understand it. This is just one of the many examples where a prerecorded message would knock it out of the park and really bring value to your event as well as highlight the event sponsors. As an organizer, don't you really owe that to your sponsors? So when you look at the cost/benefit breakdown of a voice over, our questions to you are…Why Not? and What are you waiting for?
Check out our blog for more use-case examples of how quality voice overs can make a big difference in your next project.
Simple, Honest, and Fair Pricing
Pricing is per word and is calculated during the order process. There are no surprises, hidden charges, or funny business. You know what it is going to cost before you purchase.
Easy Licensing
You buy it and then you own it with no restrictions on use.
An Ever Growing Talent Roster!
Only Voice Overs features a unique and varied list of voice talents that are available at varying rates. We are also working hard to recruit more talent and add them to our roster so be sure to check back often for the best voice overs and the most competitive prices.